Running your own business is a good career choice, but maybe very stressful. It demands a lot of your time and energy. When you are starting up your business, expect that you will have to live your work until it gets established. You must ask yourself: "Am I ready for the startup lifestyle?" If you already have a job, then bear in mind that you will have very little free time. Don't make a mistake by thinking that starting your own business is a fast and easy way out of all of your problems. Starting up a business is hard work, requires total devotion and determination and it pays off only in the long run. Here are some basic ideas on how to start a business of your own. These are the things that you must do, so be honest with yourself and if you think that you are not up for it, leave the business running process to someone else.
Come Up With An Idea
A good idea is what you need before anything else. This should definitely be something that revolves around the things that you are passionate about since your business will be a big part of your life. The best rule of coming up with ideas is to identify things that people need and that no one provides, or to provide something that's better than what's currently available on the market. Before going too far, think about how realistic your idea is. Is it something that people would pay for? Will it make enough profit to be viable? And ultimately, is it possible to implement? If you want to make yourself competitive, make sure that your idea is unique.
Research The Market
Be realistic. How many people will use your business, or buy your products? If the number of customers is small, then you should change the direction in which your business is heading. You shouldn't rely only on your judgment and passion when it comes to this matter. Look for market analysis data from a credible third party to see what you are up against.
Costs
You will need to have a well-organized business plan if you want investors to take you seriously. The best way to start is to determine your basic cost of operations. This will help you see what are the costs of making a product that you intend to sell, or the service that you wish to provide. This includes production costs, shipping, taxes, worker's wages, rent… Knowing what the costs of your operations are is vital to know if the company is going to be profitable.
Marketing
Write up your budget, so you know how much money is at your disposal, for marketing and advertising purposes. If you are willing to spend some extra cash in order to advertise your company, commercials would be the most effective way.  On the other hand, if your budget is low, then you should use social networks – because they are free and still have a lot to offer. Having a unique and good-looking logo for you company is a good marketing trick that may attract new customers. There are various online firms that can make your company logo look professional, which will change the image of your company for the better.
Make A Website
Having a website means a lot, and if you are planning on starting a business, it is crucial that you have one. Making your company present online has a lot of benefits, as more people will find your organization and, what is even more important, customers will buy your products online.
If you are not willing to pay a designer to create a website for you, you can make a simple good-looking site on your own, using a free online website builder.
Lastly, you can get a free domain name from dot.tk & free web hosting from 000webhost.com to run your business website.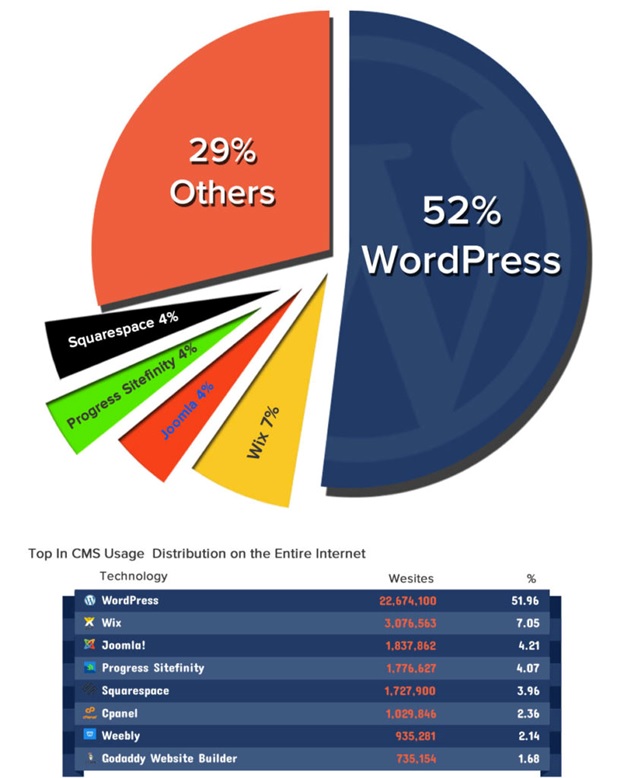 I am sure that many people would add something more that I didn't mention, but I will say it again: "these are the basics of starting your own business". There is a lot more to it, and if you feel like you are not ready for this, than you should think twice about starting your own company. And yet, if you decide to take a chance, be ready for a lot of hard work and many sleepless nights because running a firm is a big responsibility. I hope this helps you.