Just imagine: some 10-15 years ago we couldn't even think that travel would be a few clicks away from us. Now it's a common thing to find a room in a hotel or buy a plane ticket online. Also, you can easily book a car to hire Auckland Airport for your road trip to New Zealand. Modern technology allows you to choose the best car hire deal for your special needs. 
Indeed, you won't surprise anyone with a quick search for tours and air tickets, low prices, and personalized offers, but progress doesn't standstill. Modern tech innovations continue to improve the travel industry, so let's look at 8 technologies that are changing our trips today…
Augmented Reality 
Do you remember how Pokemon Mania took over the world in 2016? With the release of the Pokemon Go app in different parts of the planet, people took to the streets and looked for Pokemon. This is one of the most striking examples of using AR technology. Of course, the travel industry hasn't bypassed this technology, and AR is already actively used in travel applications. 
When it comes to excursions, AR can compete with a guide – just point your camera at an attraction and receive information about it. The owner of the application benefits too, as it collects information about which exhibits/sights are the most popular. reality
Advanced travel agencies use AR to show tours in detail. At the same time, navigation apps like AR City can help you get directions anywhere that Apple Maps can access. Airlines also didn't ignore the trend. So, for example, using a smartphone camera and the KLM AR app, you can check the parameters of your hand luggage.
Virtual Reality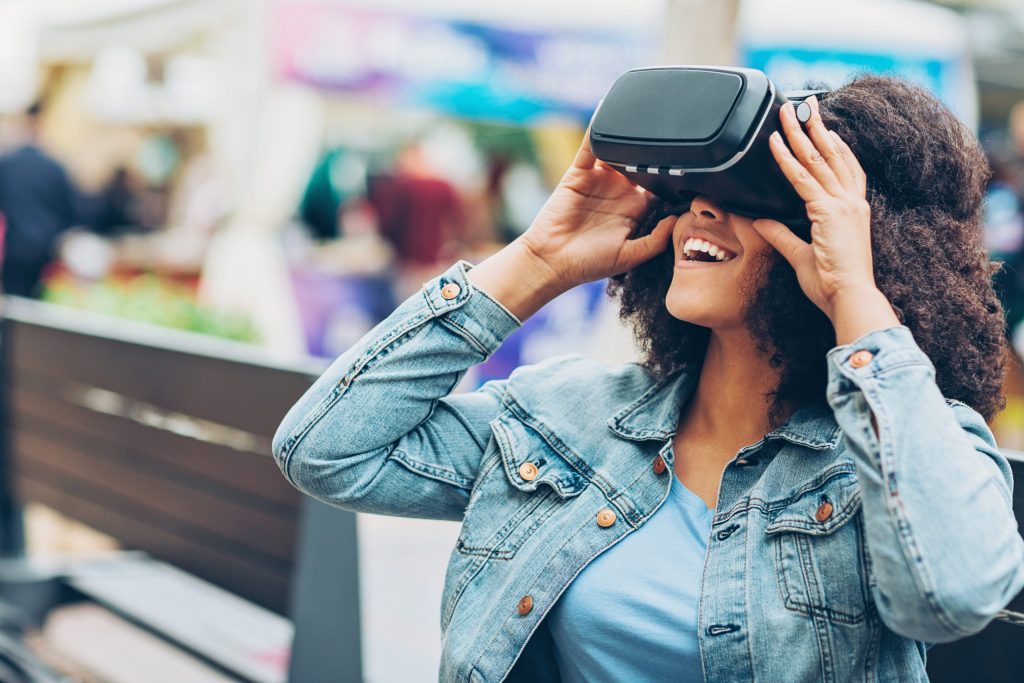 Agree, it would be nice to appreciate the view from the window of your hotel room before check-in. Moreover, not just look at the photo but see everything as in reality. Fortunately, VR makes it possible! 
The Marriot hotel chain uses VR Postcards technology, which allows using VR glasses and an application to walk around the hotel and evaluate it before booking a room. Thus, guests can be sure of the quality of their accommodation. What's more, the VR Postcards app also lets you travel the world directly from your hotel room.
Artificial Intelligence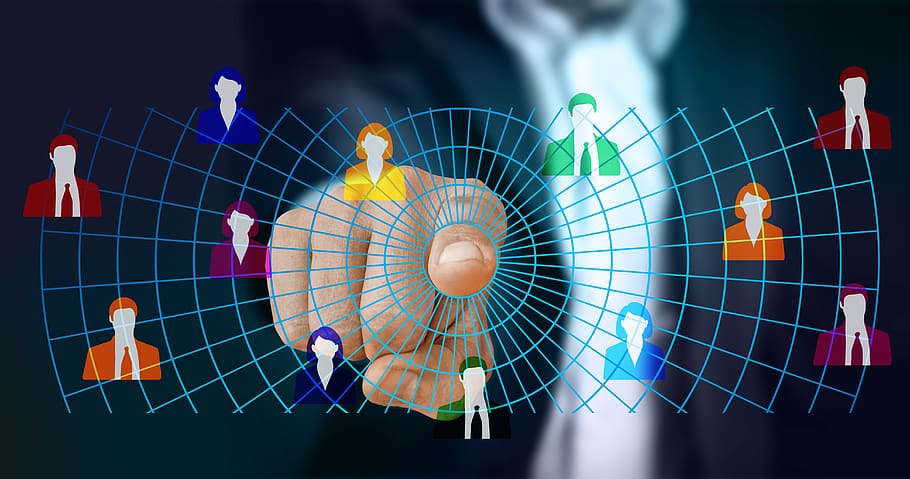 Artificial intelligence continues to expand the world, and it has also reached the travel industry. The main purpose of using AI in the travel segment is to analyze terabytes of data and personalize travel offers. 
For example, by using artificial intelligence, The Dorchester Hotel in London regularly checks reviews and, based on this, changes the breakfast menu to meet customer requests.
Travel Applications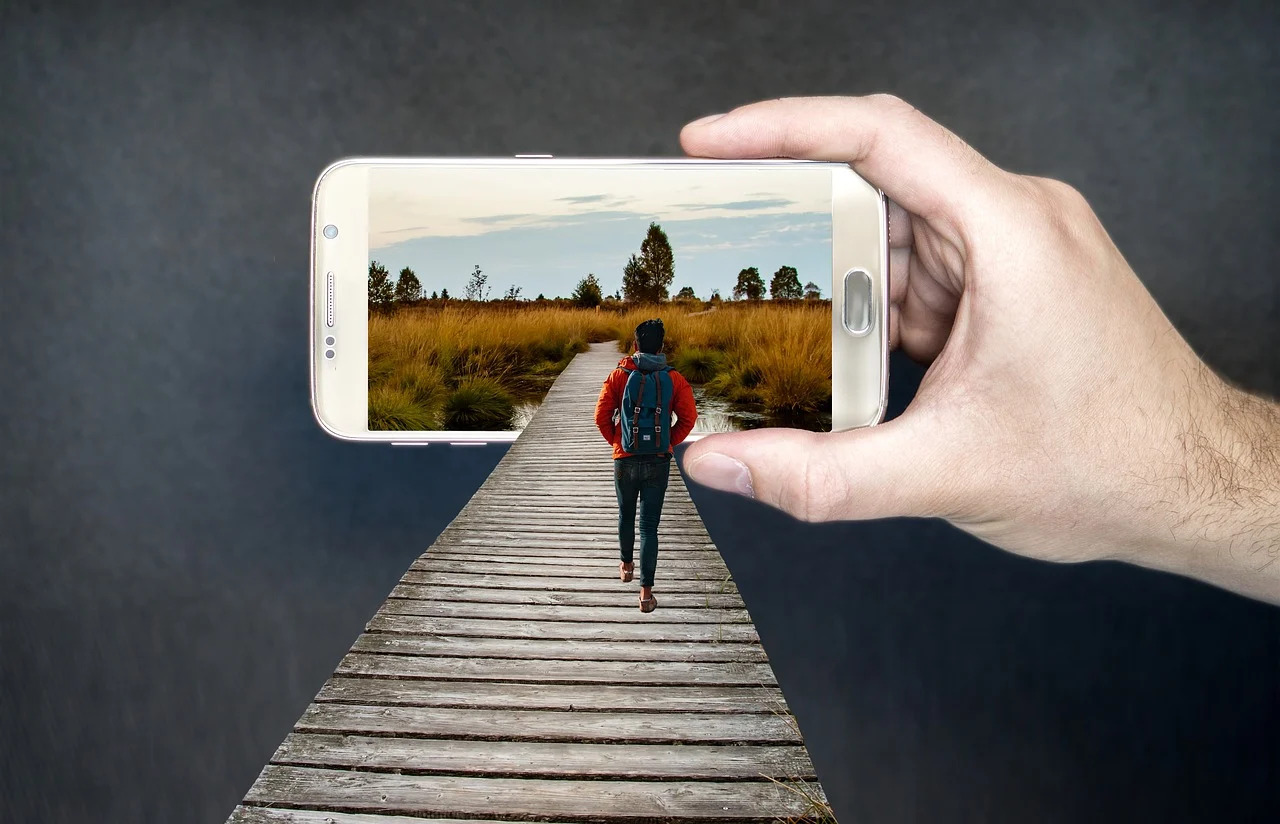 Install 10-15 travel apps on your phone and you're ready to travel. It may sound dubious, but it's true! Now, with the help of applications, you can organize all the processes – from buying air tickets and booking a hire car to finding the required location on the map and choosing a currency exchanger with an optimal rate. 
Advanced travelers have been checking in for a flight using the app for a long time, but that's not all modern apps can. All top airlines have long ago acquired mobile applications. For example, an app from KLM allows you to book tickets, check in for a flight, and also know about delays and flight changes.
Chatbots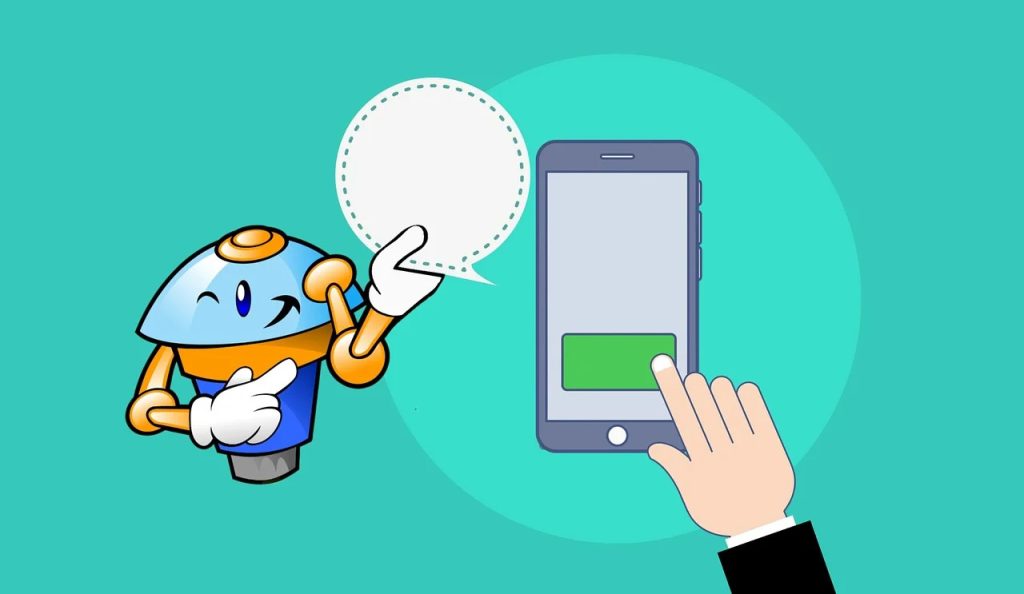 According to research, more than half of millennials prefer to communicate through instant messengers and social networks. In just a couple of years, generation Y will account for more than half of the world's workforce. This means the number of travelers who prefer to communicate via messengers will proportionally increase. 
In connection with such statistics, airlines, car hire services, and other travel segments are actively introducing chatbots to communicate with customers. Of course, a telephone support service will still be available, but it is rapidly losing popularity.
Face recognition technology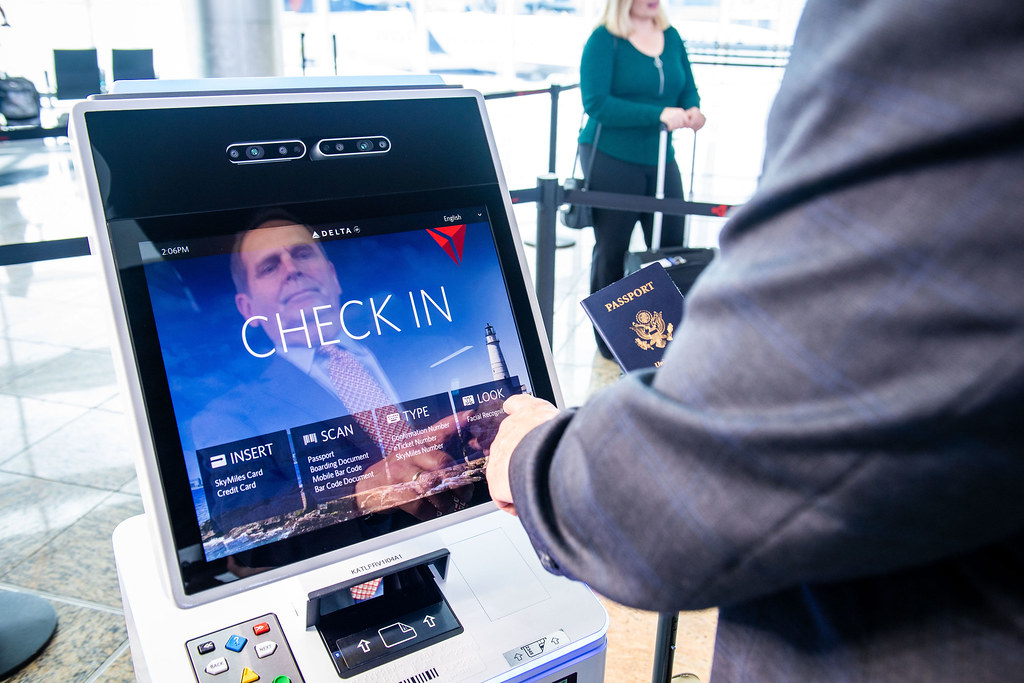 A couple of years ago, Schiphol Airport in Amsterdam began using facial recognition devices in test mode. It works as follows: after the check-in, the passenger must scan his passport, boarding pass, and face in a special kiosk. Then he goes through passport control and security control. Upon boarding the plane, the passenger must once again scan his face. If the photo matches what is already in the database, the passenger is allowed on board. Thus, when boarding, you don't need to show your passport, which means you can save valuable time.
User-Generated Content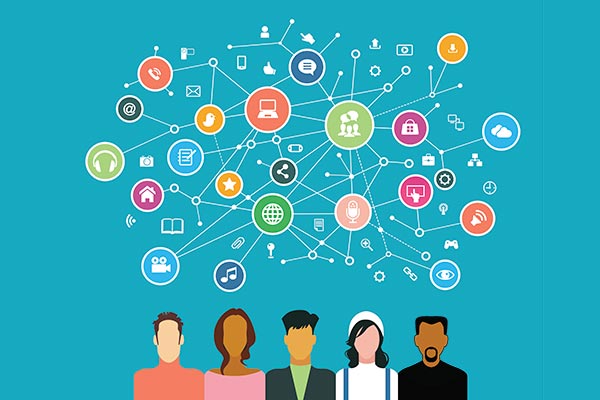 The desire to share experiences and create content is the main driving force behind social media. Brands realized this and started motivating users to share content that featured their product. Both sides win: the brand gets loyalty and unique content, while the user gets recognition. And in general, people have much more confidence in the photos and posts of other people than the story of the brand itself. 
So the river cruise service Uniworld uses exclusively user-generated content to promote its services – potential customers can see boats and cruises through the eyes of other users.
Autonomous cars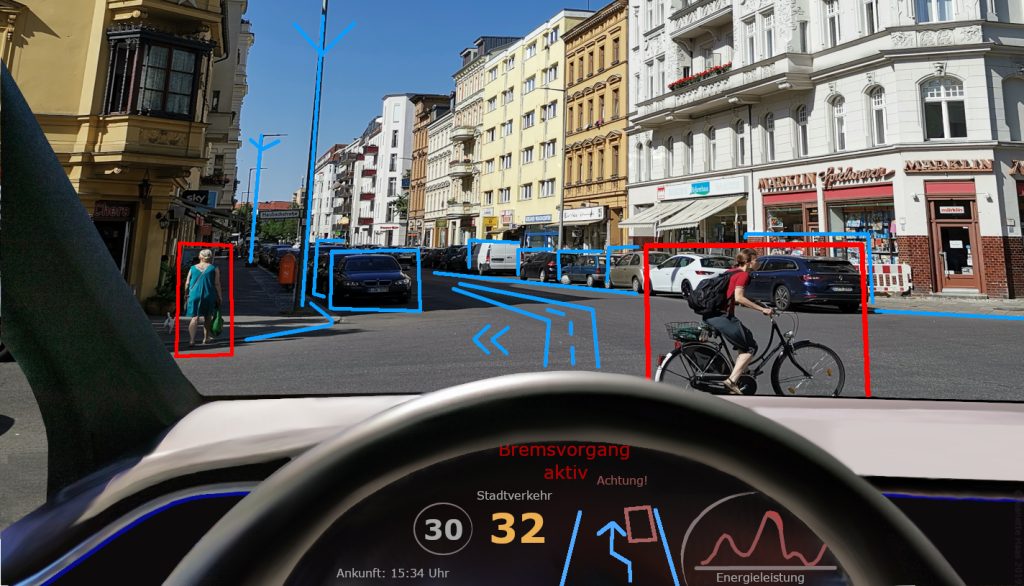 A dozen years ago, autonomous cars seemed to be something unreal, but in 2021 this technology is already much closer to appearing in mass production. In addition to Tesla, which popularized the autonomous control feature, other automakers also picked up the self-driving trend. 
Mercedes S-Class, BMW 5 Series, Volvo XC60, and Audi A8 are all already equipped with partial autopilot functions. How does this affect the travel industry? You won't need to use the search for the correct route on your road trip – the car itself will get you where you need it.