With the advent of new technologies and trends, AI is expanding at a rapid speed. With the launch of new AI tools, it has become easier than ever to get your job right in a fraction of a minute. To people's knowledge, AI short for Artificial intelligence (AI) is a popular technology that simulates human intelligence to perform jobs faster. Whether in education, restaurant, online shopping, retail, or transportation, AI is used in a range of industries. And digital marketing is no exception.
One of the major roles of AI in digital marketing is content creation. From better productivity to a cost-effective solution, saving time, and high-quality content, there are many benefits of using AI writing tools. Along with these, one of the major advantages of AI writing tools is that they can help you become productive by delivering high-quality content for a vast range of topics in the shortest time possible. Whether you need a blog, article, or story, AI writing tools are the best to cater to your content needs. 
ChatGPT, QuillBot, and Writer are some of the most common AI-based content-writing tools. Apart from these, one of the AI writing tools that are making noise in the internet world is Googles Bard AI chatbot. Yes, you read that right!
Google is soon going to launch its own AI-based writing tool that can help content creators, digital marketers, business pros, or information junkies equip themselves with the best knowledge across the world.
That's not all!
Keep reading the blog to know all about Google's Bard AI chatbot.
An Overview Of Google's Bard AI Chatbot
Just like ChatGPT, Google Bard is a new AI-based chatbot tool designed to mimic human interactions that involve a combo of machine and natural learning to provide real, effective, and informative answers to your queries. 
Whether a website, texting platforms, or desktop and mobile applications, Google Bard AI Chatbot can be integrated into a range of digital platforms. For quite good years, Google has been working on its AI chatbot that functions on LaMDA (Language Model for Dialogue Applications) technology. 
Google's Bard is based on a transformer neural network system, which is also responsible for other AI writing tools like ChatGPT.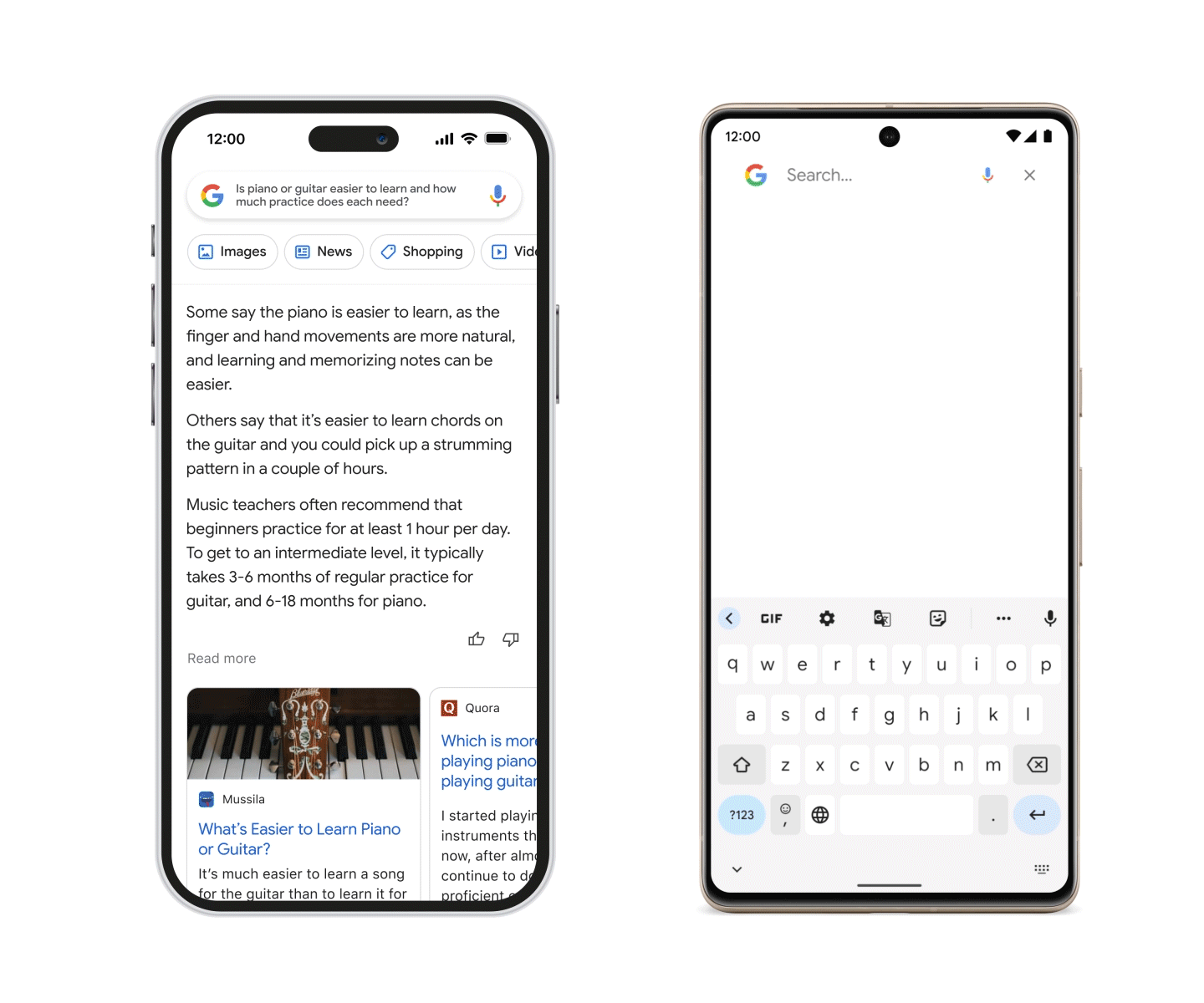 Need For Google's Bard AI Chatbot
For quite a long time, Google's search engine has served as the best online platform to get information about almost everything in the world. Whether you want to know the current weather or the best cafes in your city, Google has answers to all your queries.
However, with the launch of ChatGPT in November 2022, Google faced tough competition for the first time since its launch.
To people's knowledge, ChatGPT is a popular AI-based writing tool that uses text from various articles and websites to give responses in a conversational tone. Within a few months of its release, ChatGPT has gained over a million users, giving neck-to-neck competition to the tech giant, Google.
Despite ChatGPT's huge expansion scope, Google responded by introducing its own AI chatbot, Google Bard this February.
Just similar to ChatGPT, Google's Bard AI chatbot responds to human queries in a conversational tone. It uses information from different online platforms to generate fresh and high-quality answers.
Features of Googles Bard AI Chatbot
It is quite true that chatbots cannot exactly replicate human conversations or interactions. However, they smartly mimic human conversations by developing a vast range of digital text that can be reused in almost any context. 
Whether politics, entertainment, science, or media, Google's Bard AI chatbot can provide you with high-quality content for almost every topic or industry. Some of the features of Google's Bard AI chatbot are listed below. 
Highlights the perfect combo of intelligence, power, and innovation

Gathers information from different sources of web and user responses

Works on LaMDA technology which is Google's conversational neural language model

Collects feedback to improve the AI ​​system down the road
When Google Bard Will Be Available?
Google Bard is already functional in a fixed guise to a specified batch of Google beta testers. There has been no information on when it will be ready for its broader release. As per Google CEO Sundar Pichai, more time is required to improve the Bard AI chatbot. However, if reports are to be believed, Bard AI will be soon available in the upcoming months.
Just like Google and OpenAI, Microsoft is also all set to launch its own AI-based Chatbot that will appear on Bing.com search results and will function similarly to Cortana. The purpose of this chatbot will be to help users get the best answers to their queries. 
It will be interesting to know which AI chatbot will satisfy the content needs of the users in the best manner.