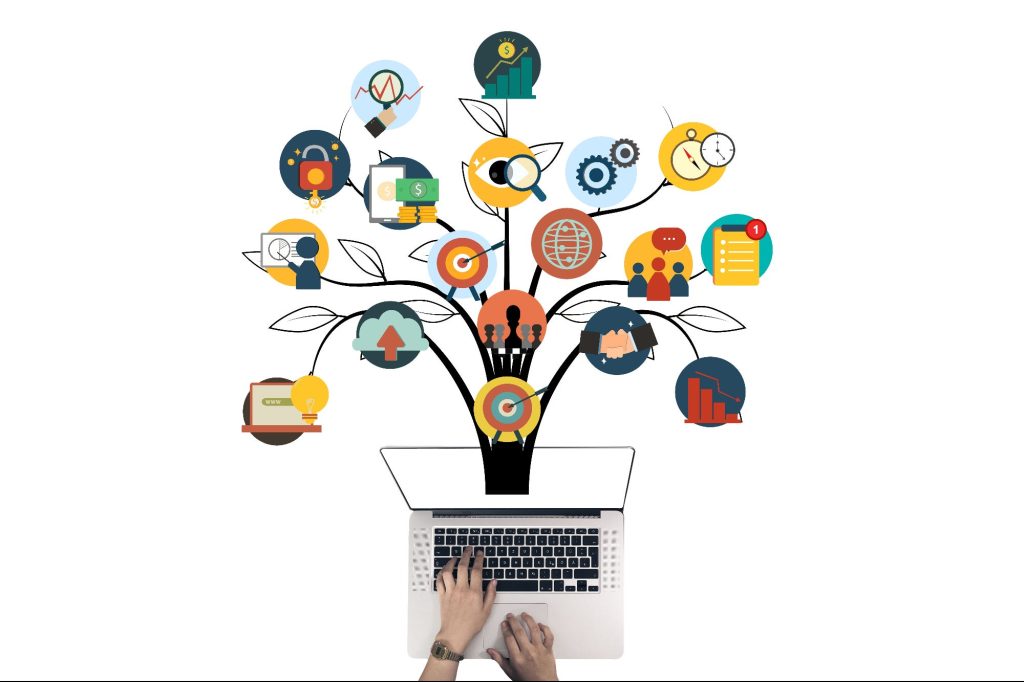 India and the entire world has undergone the uncertain and never thought of coronavirus pandemic You should upskill yourself. 
We all were locked up in our own homes and invested our times with our families. This pandemic came as an opportunity and threat for all of us.
But talking about the opportunity, it has given us time to spend with our families, at our homes, helping and learning with each other.
And many of us made the best out of this opportunity and learnt some new skills. For all those, who are still confused and can't figure out what to do?
Here are the five best ways to add value to your quarantine, this year.
Online Skill Development Courses –


Step by Step Guide for Skill Development

During this period of the COVID-19 pandemic, the whole world was their here homes doing every work online and in this time, online learning became very popular and at the same time important too. We can choose a course for our skill development from a variety of courses and one can learn and develop a skill at the convenience of their houses. This can be a great opportunity because you can learn online anytime and you save the time of travelling because you do not have to go to any centres or institutes.

Participating in Online Webinars
online webinar

By taking part in a various online webinar where experienced people from different fields speak on different topics, one can learn about many different fields and different type of working sections. This helps us to select the suitable field for us and one gets to know about various new things and accordingly, he develops skills required for his/her work. The online webinar is much more convenient because everything is on your phone/computer/laptop and you do not have to gather at a place to attend such events.

Undertake Internships

The best way to use your skills and also earn at the same time is by doing internships. Many companies offer internships and they allow people to learn how to work in a company and people get a good experience of corporate working. By taking internships one can brush up their skills and during the time of this COVID-19 pandemic, work from home internships have increased in number and one can work with the company and can learn many things at their home. My companies give a stipend to their interns on their performance on the given task and the internships can also be converted into a job if the company sees poten

t

ial upskill in you.

Freelancing


It means doing a specific task or a project for the client. Many people are out there who want to get a task done and they can't afford a big service provider, so they give their work to freelancers who complete the given tasks at a limited time and at a lower cost. Anyone who has a particular skill in any field can register himself on a freelancing website and they get projects from there and one can earn a fair amount of money depending on how much work they get and how much quality work they deliver.

Perform Household Chores –

Skills are not only required for the outside world but also for in house works. One can learn many things at home which at a basic level develops their skills. You can cook food by learning from recipes and cooking videos can engage in gardening work which requires skills in doing work like planting a tree, sowing seeds, etc which at the same time is good for the body also. One can go to buy vegetables and can learn bargaining skills and many more such things can be learned at home by performing household chores.

Learn a New Language
When you have a wide and diversified network of people as your friends and colleagues. Many times, the inability to communicate in that particular regional language becomes a problem.
We all at times are fascinated to learn regional languages like Malayalam, Bangla, or Marathi but lacks the right resources that make your learning experience fun and enriching.
So Bharat Keyboard has launched its regional typing keyboard upskill which allows you to type, interact and send messages in Bangla at the tip of your fingers. 
You can enjoy amazing customized Bangla stickers, English to Bangla translations and a voice typing experience. 
So install Bangla keyboard today from the play store and enjoy an unlimited Bangla app learning experience. 
Well, these are some of the easy to do activities that you can take up. But don't just restrict yourself to upskill these. There are plenty of options to choose from!